We Can Help
The Legal LABB's goal is to serve people with low and moderate incomes who not only can't get pro bono (free) legal services, but who also can't afford traditional legal fees (ranging from $200 to $450 per hour or more!). The Legal LABB provides a referral to a pre-screened attorney willing to accept clients with modest means incomes (within 125-300% of the federal poverty guidelines) who will agree to pay legal fees of between $75-$175 per hour.
Our referral Attorneys have agreed to provide you with a consultation and if retained, take your case for the applicable reduced fee/sliding scale rate. Currently, we are giving priority to clients whose family income is between 125% and 300% of the Federal Poverty Guidelines (FPG). Click here to see the table on our website for more information. The Legal LABB will also provide you a referral for legal services in special cases where legal services are unavailable, even though you fall below 125% of the FPG. The Legal LABB will take into account a person's or family's income in determining eligibility.
Areas of Law
Benefits & Administration
Business
Consumer & Debt
Criminal
Education
Employment
Entertainment
Family
Housing & Apartment
Immigration
Intellectual Property
Personal Injury & Rights Violation
Real Estate
Tax
Wills, Trusts, & Elder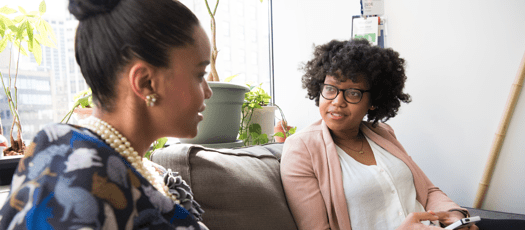 Reduced fee/sliding scale lawyers for people who fall between 125% and 300% of the Federal Poverty Guidelines.
Request a consultation
Or call us! We're here to help.
Monday - Friday
9:00 a.m. - 5:00 p.m.