At The Legal LABB, we know that not everyone can afford to pay the legal fees of a traditional law firm. The fees are based on a sliding scale, because we know that most Floridians fall into the category of people that make too much money to receive assistance from the local legal aid offices and not enough money to pay traditional legal fees and still feed their families.
The chart below gives you an idea of what your hourly rate would be, with one of our Private Sponsoring Attorneys. If you can find yourself on the table below, you are likely to be eligible for sliding scale legal services. In any event, you must fill out Referral Request for an official eligibility determination (A $35 referral fee applies). You will be provided contact information for an attorney who has agreed to accept the sliding scale fee and will provide you an initial consultation at no additional charge.

All terms of payment or payment plans are between the Sponsoring Attorney and the client.
We are not a law firm and the Sponsoring Attorneys are private attorneys with their own solo practices, all attorney/retainer fees are paid directly to the Sponsoring Attorney or his/her office.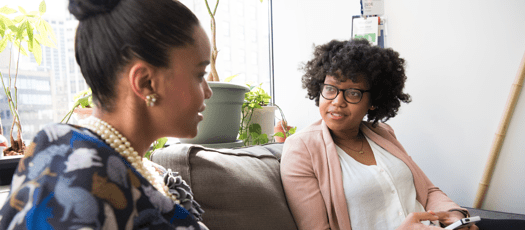 Reduced fee/sliding scale lawyers for people who fall between 125% and 300% of the Federal Poverty Guidelines.
Request consultation
Or call us! We're here to help.
Monday - Friday
9:00 a.m. - 5:00 p.m.